Light of the World Childcare
We Are Now Open!
Register now!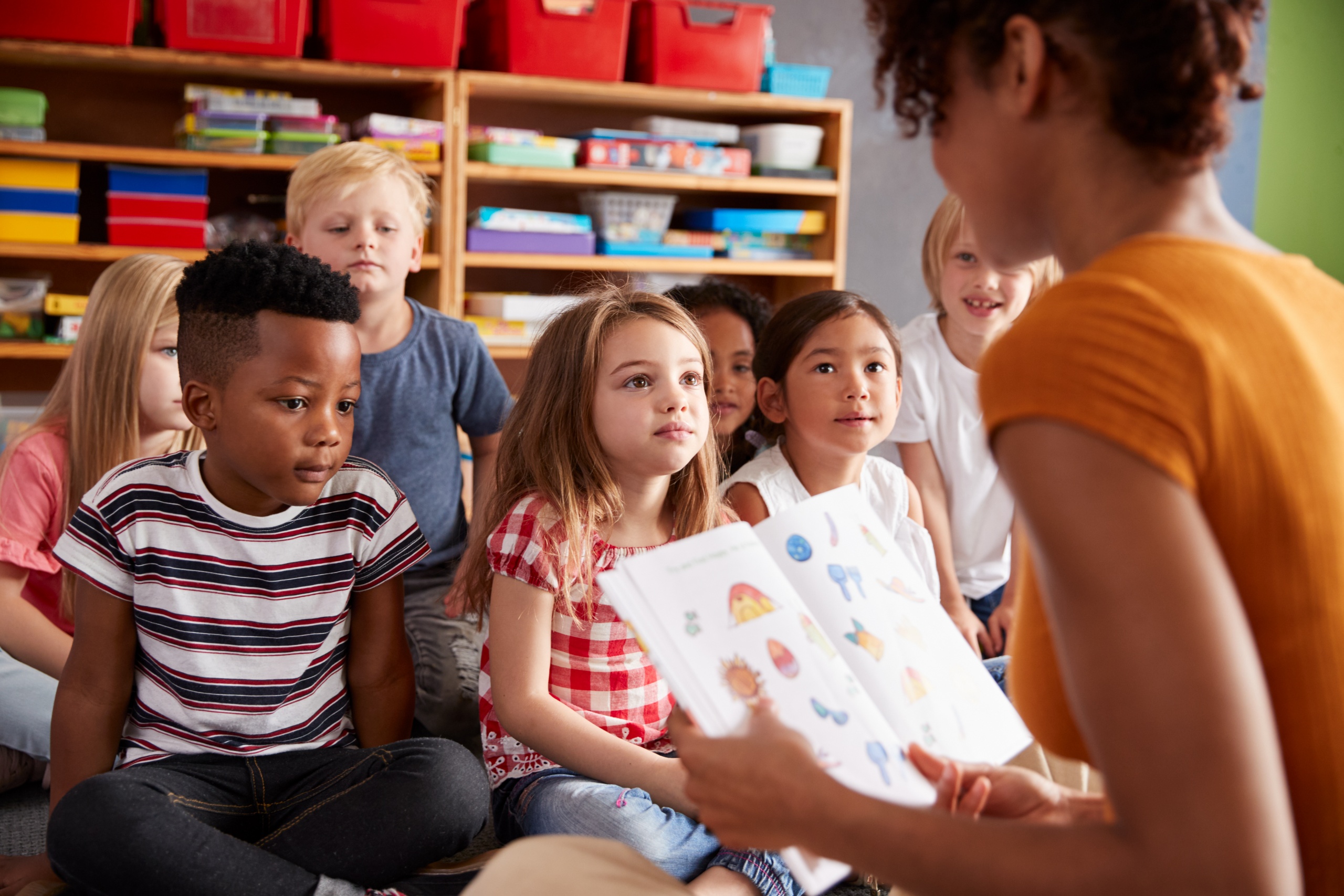 Light of the World Childcare
A Great Place For Early Education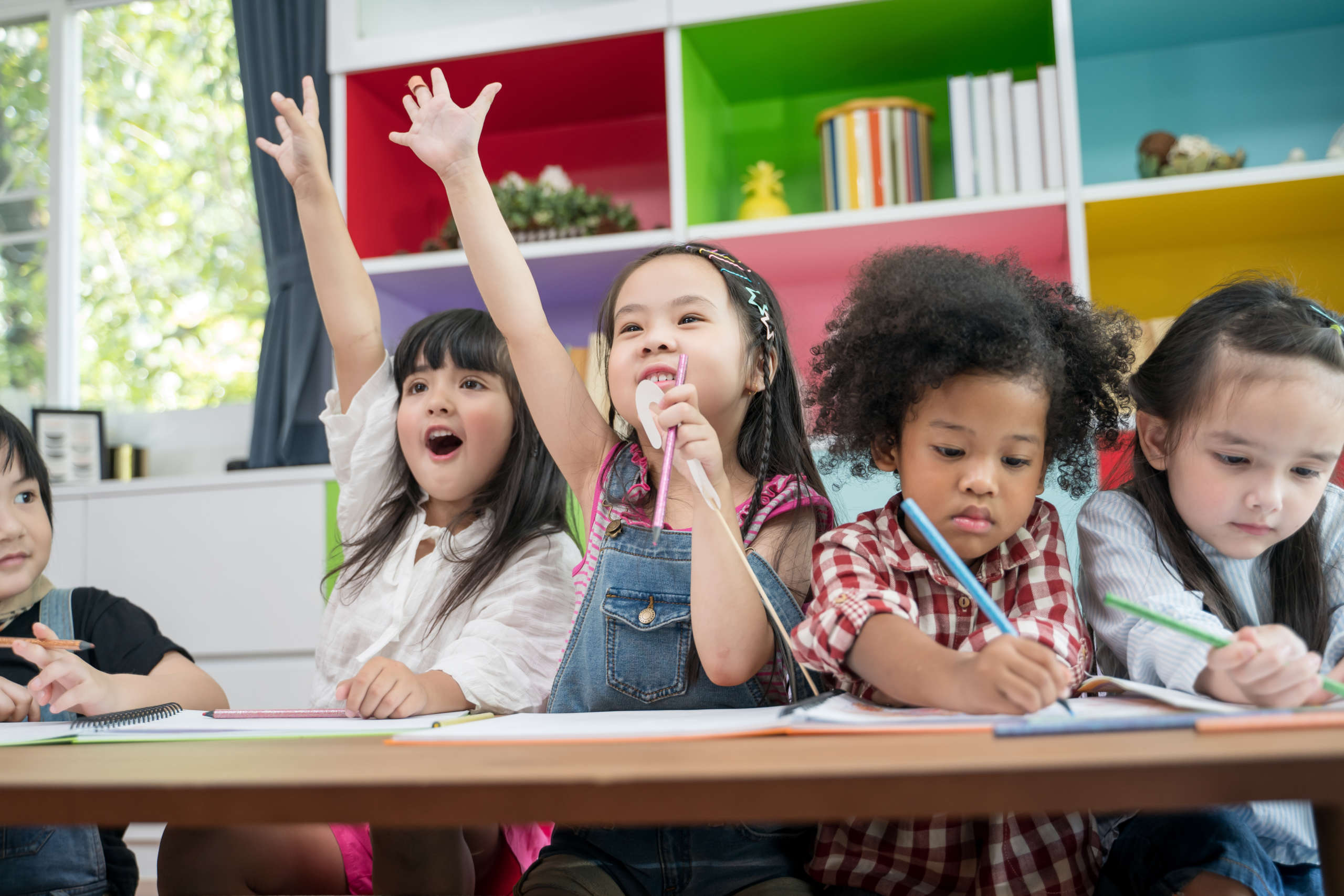 Safe & Fun Environment
Building Childrens Creativity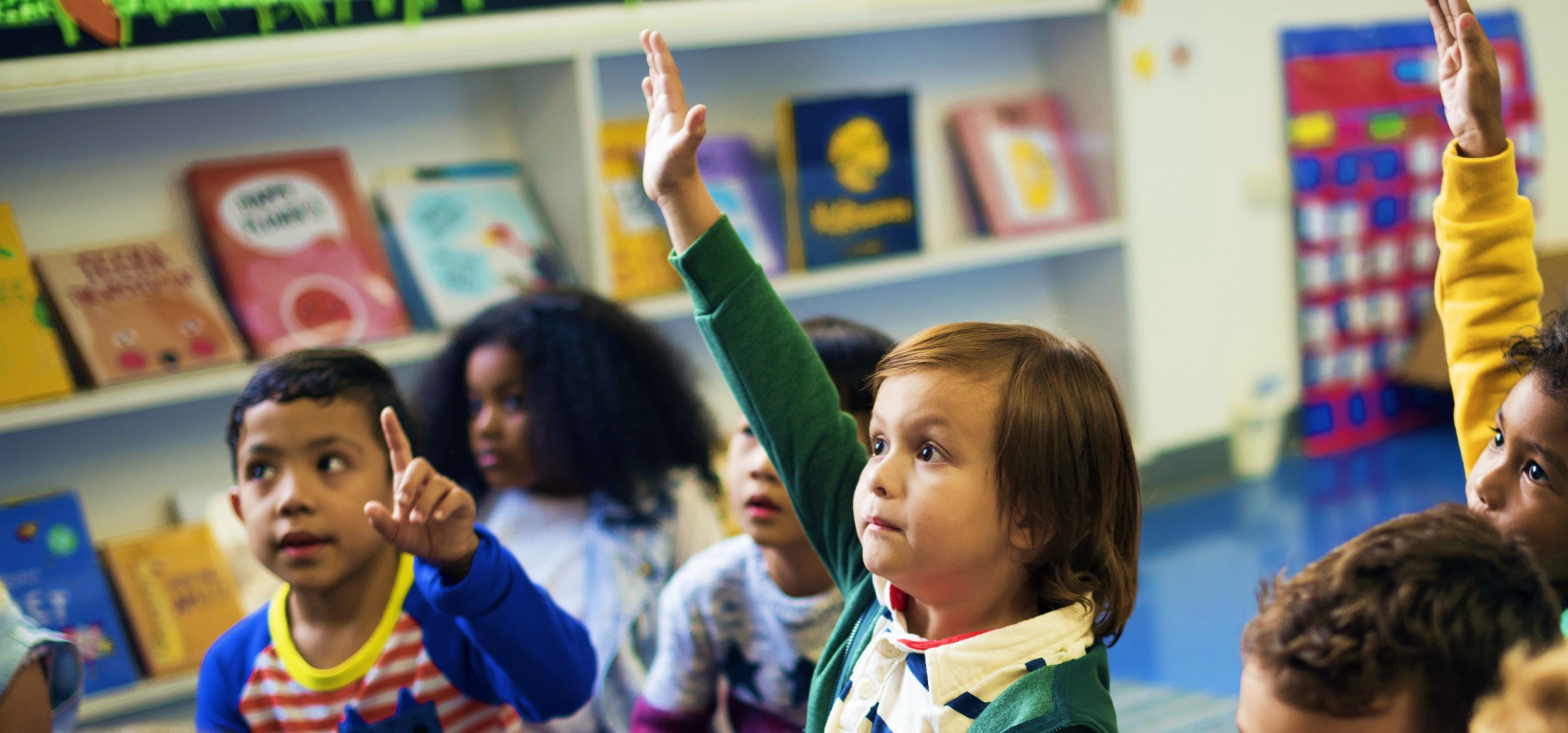 Focusing on Engagement
Where Learning Begins
Welcome to Light of the World Christian Childcare
Where young minds shine bright!
Honorary Visit and Tour
``The facility is beautiful!``
Mayor Patrick Brown Toured the Church of Archangel Michael & St. Tekla's
Light of The World Childcare and Recreation Centre along with
Rowena Santos, Paul Vicente, Graham McGregor, and Regional Councillor Michael Palleschi.