Light of the World Childcare
We Are Now Open!
Register now!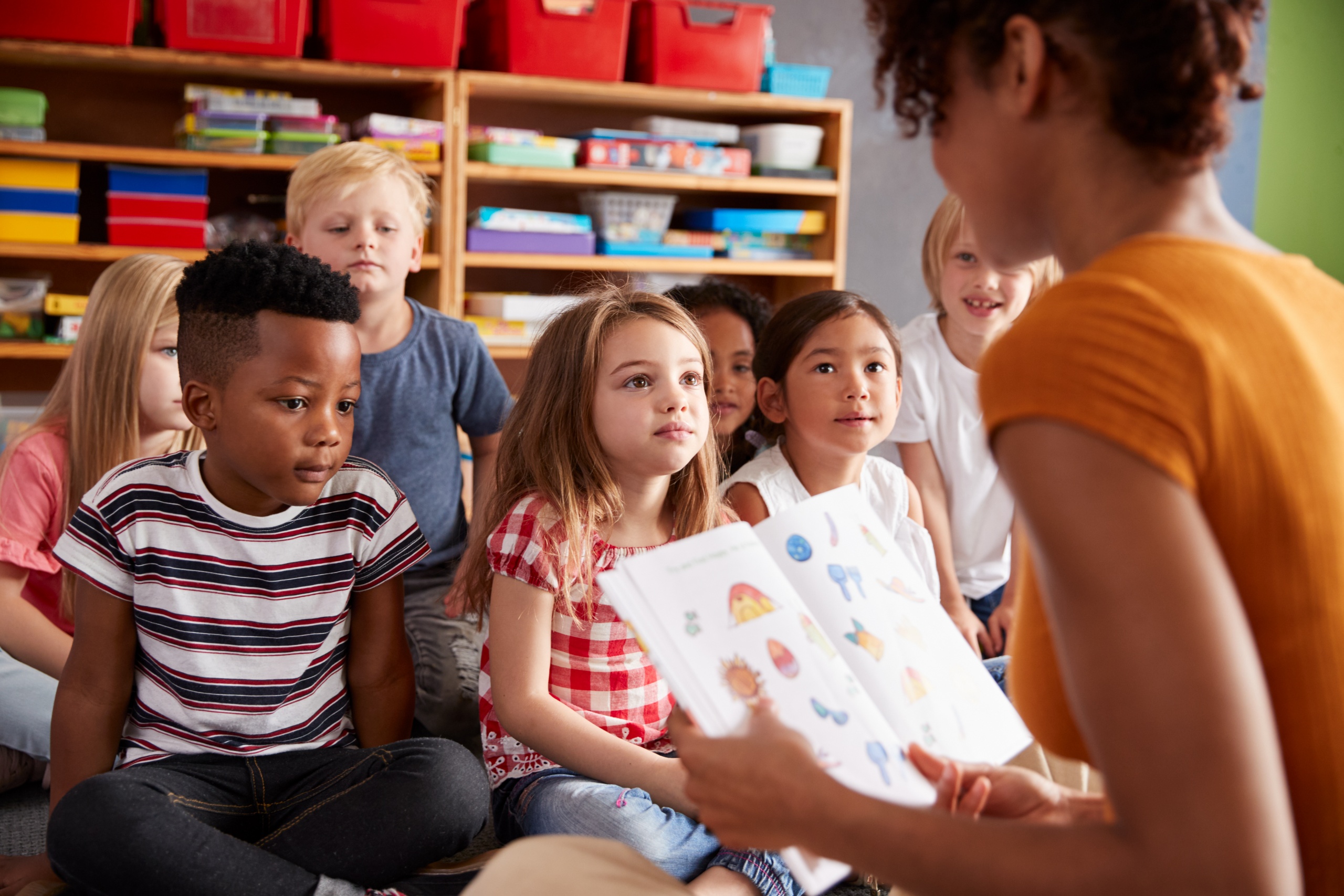 Light of the World Childcare
A Great Place For Early Education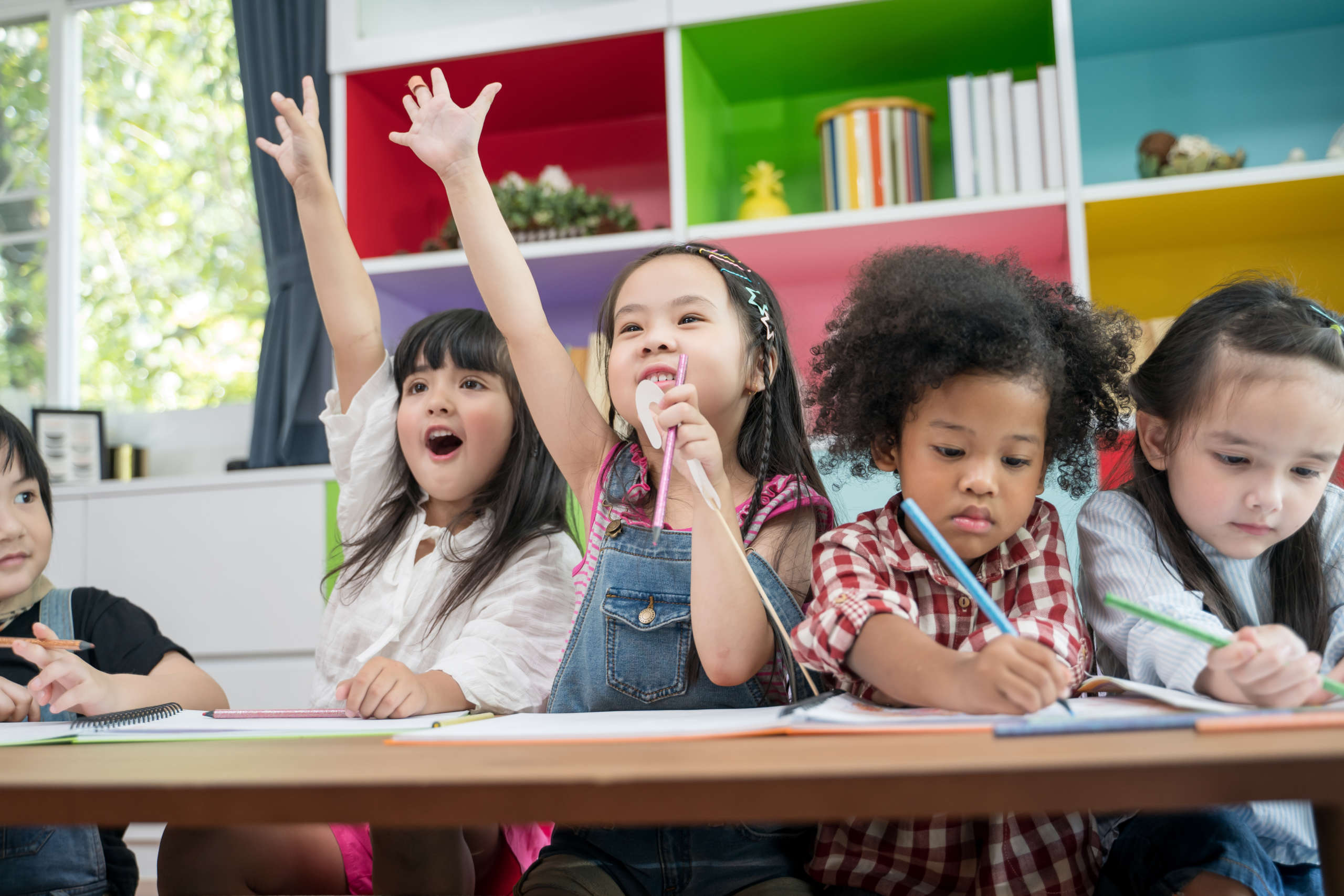 Safe & Fun Environment
Building Childrens Creativity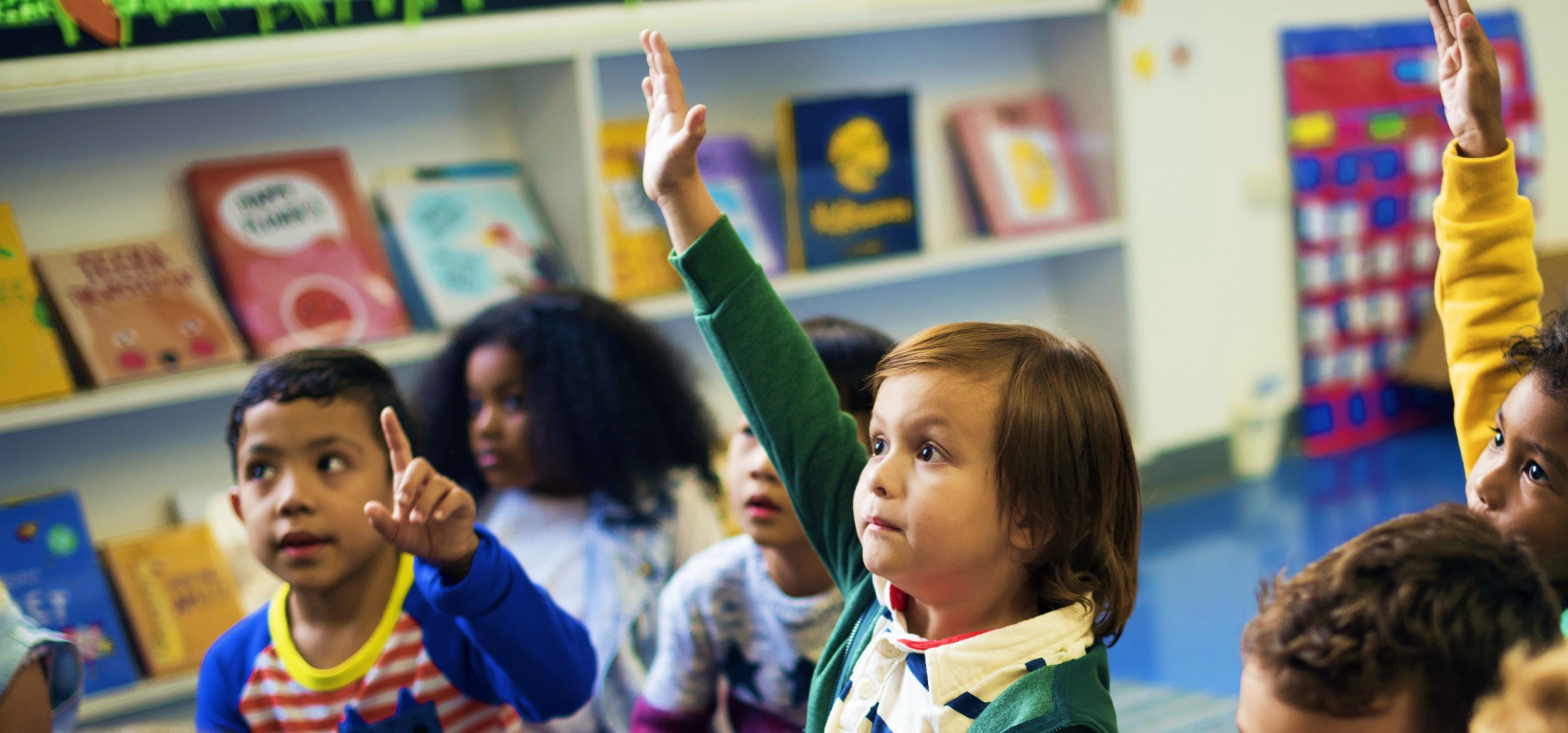 Focusing on Engagement
Where Learning Begins
Welcome to Light of the World Christian Childcare
Where young minds shine bright!
Honorary Visit and Tour
``The facility is beautiful!``
Mayor Patrick Brown Toured the Church of Archangel Michael & St. Tekla's
Light of The World Childcare and Recreation Centre along with
Rowena Santos, Paul Vicente, Graham McGregor, and Regional Councillor Michael Palleschi.
Prepare Your Child for Early Success
with Our Baby Care Centre in Brampton
Finding quality childcare services in Brampton can be a challenge, but our baby care centre in Brampton is here to provide top-notch care for your little ones. Our experienced and caring staff creates a safe, nurturing environment where children can learn and grow.
At our childcare centre in Brampton, we offer a variety of programs to meet the needs of families in the area. Whether you need full-time or part-time care, we have the perfect option to fit your schedule. We understand that every child is unique, so we personalize our programs to meet each child's individual needs.
Our focus on early childhood education ensures that your child will receive the skills and knowledge they need to succeed. Our programs provide a foundation for future success, from language and literacy development to social-emotional skills. Our baby care centre in Brampton is fully licensed and accredited, providing peace of mind for parents. We understand that leaving your child in someone else's care can be stressful, which is why we prioritize open communication and transparency.
Contact us today to learn more about our childcare services in Brampton and how we can provide top-notch care for your little ones.